If you have any issues regarding a repair that we have completed that you think could be a potential warranty, feel welcome to leave me a voicemail and I will get back to you. Alternatively you can email us on info@smartphix.co.uk.
Quality Electronics Repairs in Carlisle
We promise that we will repair your device to the highest possible standards, using excellent quality parts. Our work will be completed as quickly as possible (most repairs completed within 30 minutes). We also include a 90-day warranty with every repair we do.
We aim to be the number one phone and electronics repair store in Carlisle, Cumbria and the surrounding area, by delivering high quality repairs, providing amazing customer service and offering excellent value for money.
Our core values are simple: Quality, Speed, Service and Value.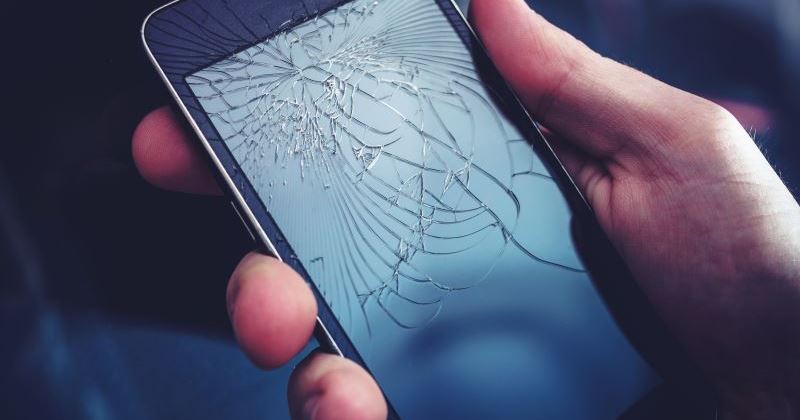 ---
Quality
Quality is at the heart of everything at smartPhix, and we strive to provide the best possible end result with our repairs.
Every single repair is backed by an one-year warranty (subject to our terms and conditions). We are obsessive about our supply chain, ensuring we use the best possible parts, no corners are ever cut. We value quality, more than we do profit. Our highly-skilled technician will repair your device in our state-of-the-art clean-air laboratory, which is packed full of high-end equipment/tools and is ESD safe.
We are also part of Apple's "Independent Repair Program" and are able to offer genuine Apple parts sourced from Apple. We use Apple diagnostics, tools, and processes to make sure your Apple product repair is done safely and reliably.
---
Speed
No-one likes to be without their device for too long, and knowing this we aim to complete our repairs in the quickest possible time.
The majority of smartphone screen repairs will be completed within 30 minutes, and most internal parts fitted between 15-45 minutes. Tablet repairs in our Carlisle shop are typically turned around in 90 minutes.
---
Service
smartPhix endeavours to provide a world-class retail service and amazing customer experience, which is not always necessarily associated with this industry.
From the moment you are booked-in, you are kept in the loop via email and SMS (unless you request otherwise) of the progress of your repair. Our services can be paid for in whichever method you like, be it cash, card (contactless/chip and pin) or even Paypal. You will be issued with a receipt via email and given a traditional printed till-receipt. There are also multiple options to have your device repaired. You can walk-in to our store anytime during opening-hours or even post-in your device
---
Value
We actively monitor the market and ensure that our prices offer great value for money, with no compromise in quality.
We believe that we will offer the best value for money in Carlisle.